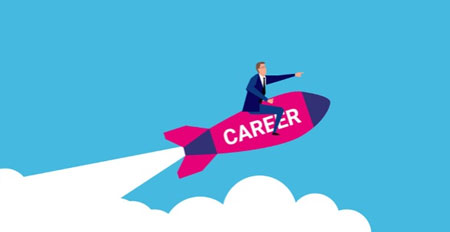 Career
Q. How can I apply for job in your organization ?
A. You can send your application on-line or by post and update it every 6 months. We do not keep any application pending for more then 6 months.
Q. Does Oriental-Indore recruits fresh MBA graduates ,if yes please let us know whom to apply ?
A. Depending upon vacancies , we recruit from time to time. Send your application to HR in our office.
Q. I have five years of marketing experience of OTC products in Uttar Pradesh, Can I join your marketing team?
A. Send your application to HR (Marketing) with all details of your experience, reason for changing the job etc.