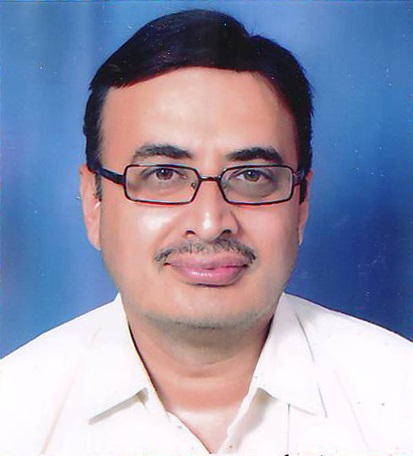 Jayesh Chandra Jha S/o Satish Chandra Jha, Grand son of Late Shri Jaswant Lal ji Jha (founder of Oriental Chemical Works) is one of the founder director of This Company " Oriental Chemical Works Pvt. Ltd.

He was born in 1966 at Pratapgarh (Rajesthan) has done his Graduation (B.Sc.I,B.E. Mech) at Indore in 1988 and joined the family business Oriental Chemical Works as Technical Advisor . He was also partner in other sister concerns Oriental Trading Corporation & Oriental Ayurvedics.

He worked for automation of production line and packaging development of Products. In the year 2000 he was promoted to Executive under the Guidance of Managing Director Satish Chandra Jha (his Father ) he worked for purchase , production , Marketing , Liaison , development of new plant etc.

In the year 2002 he was promoted to Executive Director.

For a third generation family member there were limitations of working in a closely held private family company so In the year 2009 Jayesh Chandra Jha decided to start another company to crystallize his ideas-thoughts and make use of his experience.