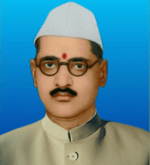 Late Shri Jaswant Lalji Jha
Our parental company Oriental Chemical Works was founded by Late Shri Jaswant Lalji Jha in the year 1929. Since then the successful operation of this Company is being done by his family members.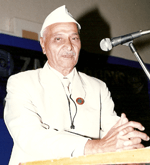 Late Shri Chandra Shankar Jha , P.C. Jha & Sharad Jha
In second Generation his sons Late Shri Chandra Shankar Jha , Late Shri Prabhash Chandra Jha & Late Shri Sharad Chandra Jha added a lot to the company.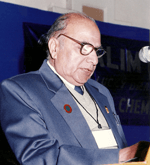 Shri Satish Chandra Jha
Presently his son Shri Satish Chandra Jha is associated with the business along with grandsons of Late Shri Jaswant lal ji Jha. Since inception through continuous research and development, high quality Ayurvedic & Allopathic medicines are manufactured here. Expansion & Development are two faces of same coin . The change is inevitable .To serve the society in more efficient manner & to bring the change through 3rd generation products.
Mr. Jayesh Satish Jha
The new venture is launched by 3rd generation person Mr. Jayesh Satish Jha and his wife Mrs. Pallavi Jayesh Jha on 18th Sept 2009 they founded the Company "Oriental Chemical Works Pvt. Ltd."

Mission not changed , Vision not changed ,it is just an option at user's end to switch between networks when services of one becomes week- poor - inefficient or not available at some places or time.
If we will not take care of our customers , then someone else will.